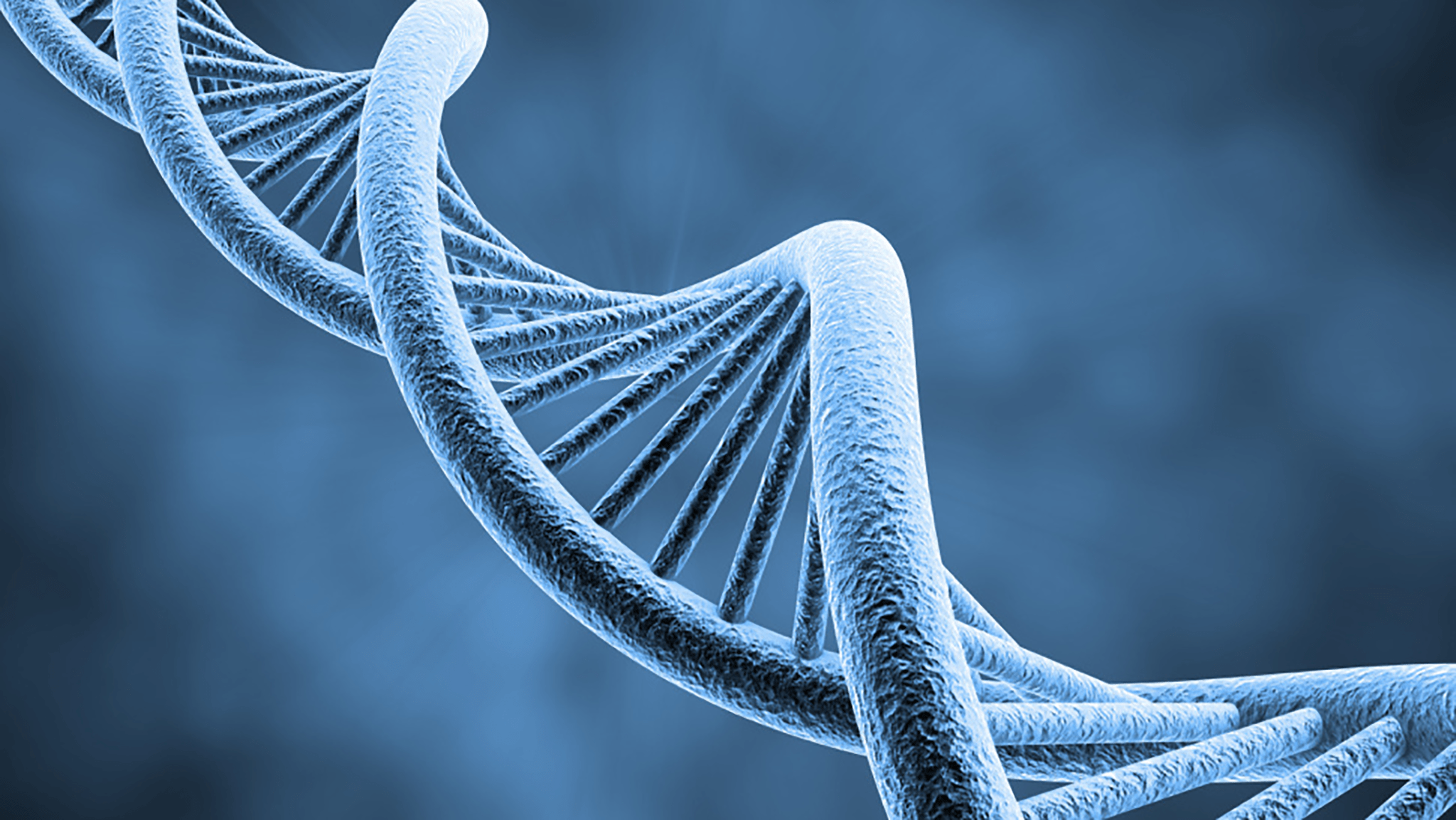 FDA Regulatory and
Quality Compliance Experts
Compliance Insight is a trusted partner in the life sciences industry.
We help businesses overseen by the FDA navigate the regulatory process,
achieve compliance, and develop best practices for the manufacture
of innovative drugs, medical devices, and biologics.
COMPLIANCE INSIGHT
Your Partners in FDA Compliance
Navigating FDA Regulations, Achieving Compliance
The team at Compliance Insight leverages our industry knowledge and expertise to help life science companies and industries regulated by the FDA create new products, manage risk, and achieve remarkable growth.
​We offer a comprehensive suite of compliance services and shape our practice to meet your needs. We take pride in providing clients with excellent service through every phase of the development process, and we are committed to helping you deliver safe, high-quality products to the market.
Experienced Leadership
Every specialist at Compliance Insight offers at least 15 years of industry experience. Our team provides a wealth of specialized expertise and a range of capabilities.
​We'll help you develop exceptional GXP compliance solutions that will reduce risk, improve your development processes, and ensure you operate with sustained success
FDA Regulatory Compliance Resources
Compliance Insight is dedicated to helping our industry partners deepen their understanding of regulatory trends. Explore our references and media to learn more about the compliance landscape and the practices of the Food and Drug Administration.